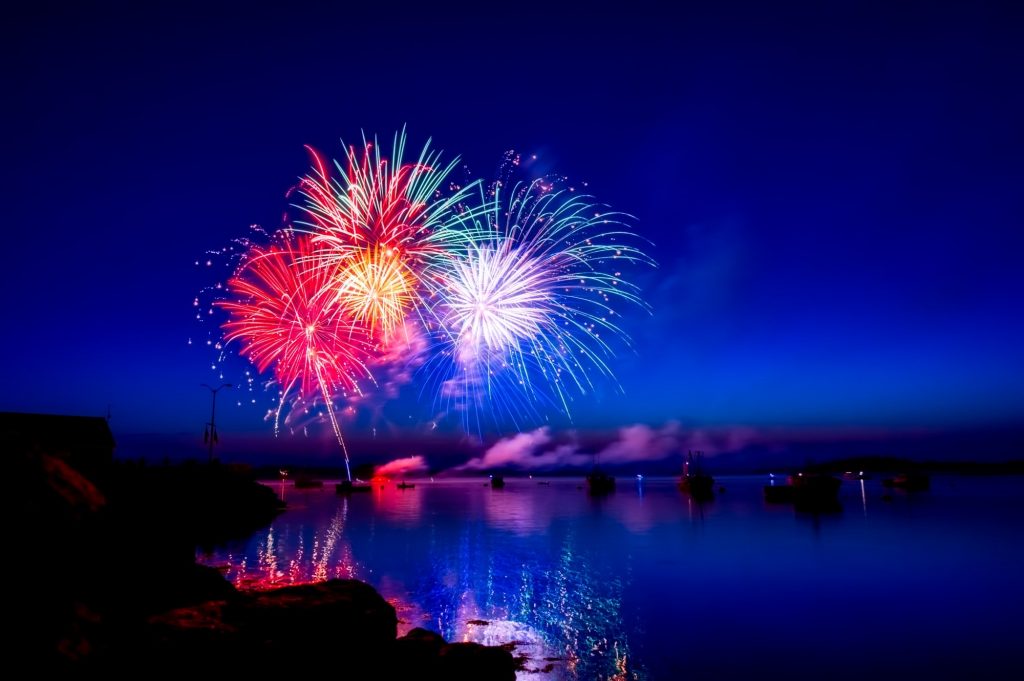 When we think of the Fourth of July, we think of barbecues, great weather, pool parties and of course fireworks! Every year, millions of Americans watch and enjoy firework displays on the Fourth of July. And while this is usually an enjoyable event for many, for some it has resulted unexpected hospital visits due to firework related injuries. Every year, almost 10,000 people are treated for firework injuries, and over two thirds of firework injuries happen during the months of June and July.
A majority of firework related injuries affect children under the age of 15, with sparklers being one of the leading causes of these injuries. Even though they seem relatively harmless, some sparkler brands can burn hotter than 2,000 degrees. Sparklers can be a lot of fun if handled properly, and laying out some basic ground rules can ensure an injury free Fourth of July. Be sure to tell your kids not to run or chase anyone with a sparkler, keep the sparkler a safe distance away from their face, and most importantly that sparklers are very fun to look at, but NOT fun to touch.
The easiest way to stay safe this Fourth of July is to leave it to the professionals and go watch a public firework display, but if you insist on trying to outdo your neighbors this year with your own personal firework show, be sure to follow these tips:
Never let kids handle fireworks.
Never re-light a dud firework.
Alcohol and fireworks do not mix well.
Read all caution labels and instructions thoroughly.
Light fireworks in an open area.
Be careful not to light fireworks on dry grass.
Never point fireworks at another person.
Always have a hose or bucket of water nearby.
Preparedness is the ultimate way to avoid firework related injuries. People have known about the risks of fireworks for years, but every Fourth of July the night sky is still lit up with firework displays. Stock up on first aid kits and burn supplies this Fourth of July because accidents happen, and you'll want to be prepared when they do.