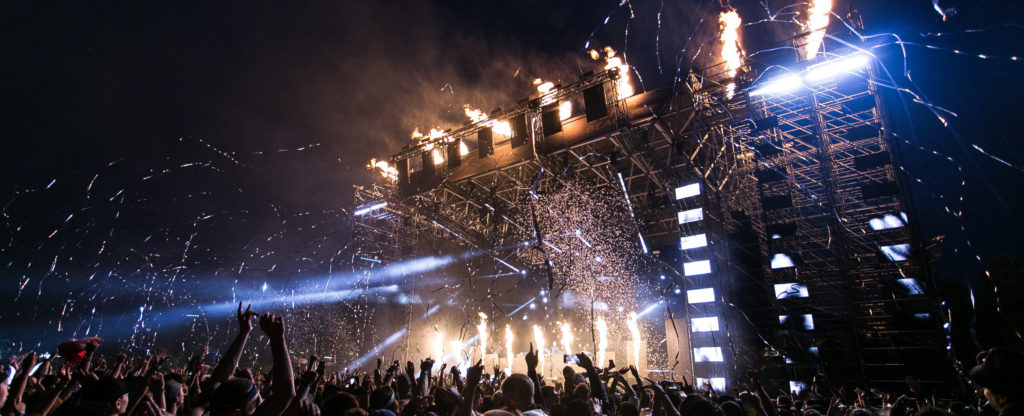 Every summer millions of people attend music festivals all over the country, from Coachella in California, Lollapalooza in Chicago, and Electric Forest in Michigan. Now while festivals can be an amazing and fun experience, they can also be dangerous if you don't take the necessary precautions to stay safe. The combination of hot temperatures, dancing and drinking alcohol can take a serious toll on your body, and it's important to stay on top of your health. To make sure nothing stops you from having a good time, we've pulled together the following tips to help keep you safe and ensure that you have an amazing experience at your next summer music festival.
Stay hydrated
Don't skip meals
Be prepared for all kinds of weather
Stock up on sunscreen
Have a buddy system
Party responsibly
Bring a first aid kit
Use ear plugs, loud music can damage your ears
Keep an eye on your drinks
Keep an eye on your valuables
The most important thing to do at festivals is to stay hydrated. The combination of summer sun, dancing, and alcohol consumption can cause you to lose lots of fluid. Festivals can put a lot of strain on your body, and dehydration is the quickest way to land yourself in the medical tent. Drinking water is the best thing you can do for your body at festivals. People tend to party hard at festivals, and knowing your limits can help to keep you safe. It's fine to enjoy yourself, but not so much that you put yourself or anyone else in danger.